Hey! Have you seen what everyone has been creating during the month long Anniversary Celebration? LOADS of fun designs with our very first challenge. This challenge was all about using the posies flowers and colors at the top of the blog and website as inspiration. As I was browsing the gallery today I found lots of fun things to share. So how about 2 layouts and 2 cards to start off with?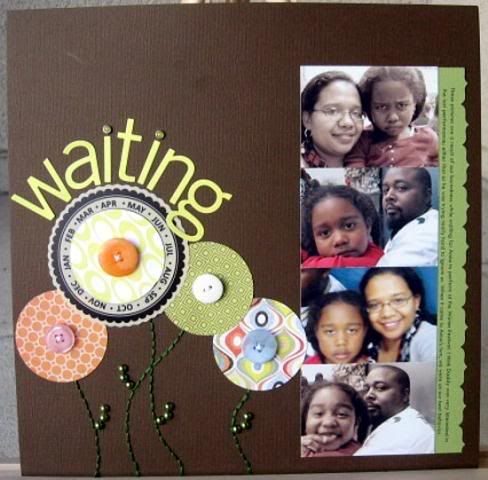 What are you waiting for? Come on over to the
message board
and join in the fun! We have tons of prizes to giveaway and we want YOU to be a WINNER!! See you there!